Valencia is the perfect city to discover by bike, whether this is your first trip to Valencia or you have been here before. We organise various bike tours through amazing neighbourhoods giving you a truly unique experience of Valencia.
You may like a bike tour through the up-and-coming seaside village of El Cabanyal. Its charming character and colourful historical buildings exude the magical atmosphere of the Cuban capital city of Havana.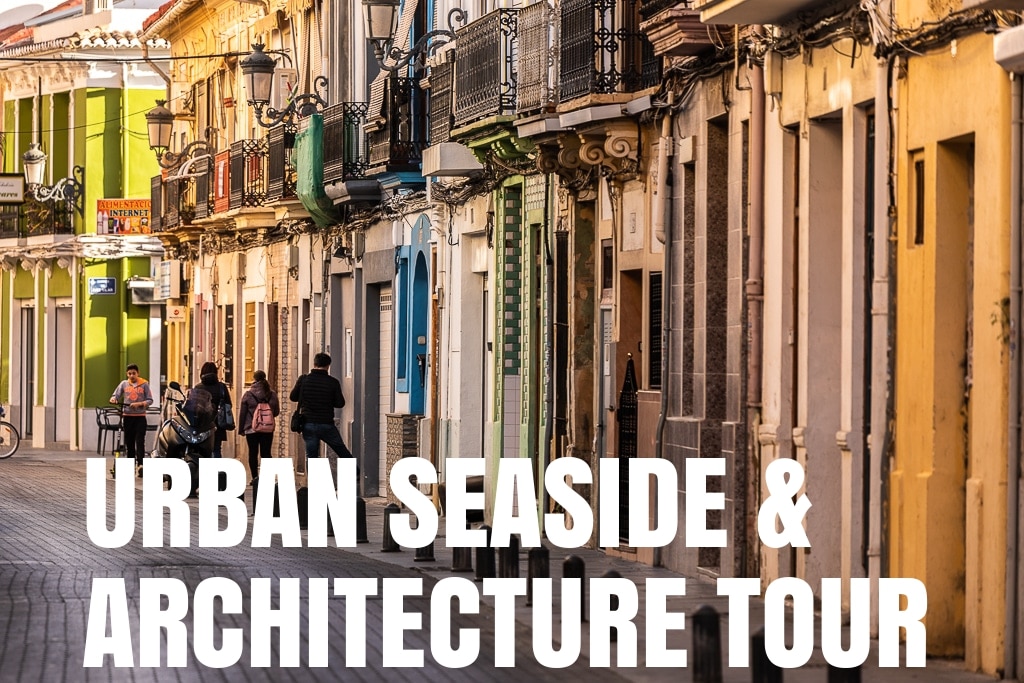 Or be amazed by the artistic district of Benimaclet combined with the iconic architecture by Santiago Calatrava on the old Turia riverbank.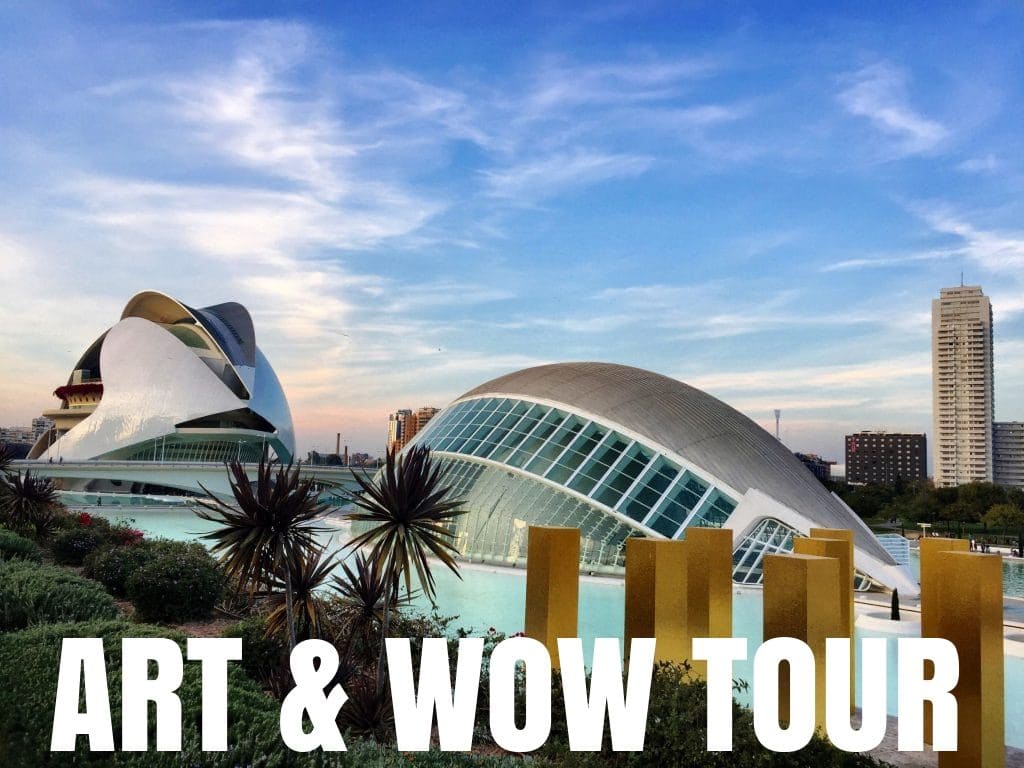 If you would rather explore Valencia's wonderful coast then go on a tour to Port Saplaya, which the locals have nicknamed 'Little Venice' and enjoy the charming seaside villages.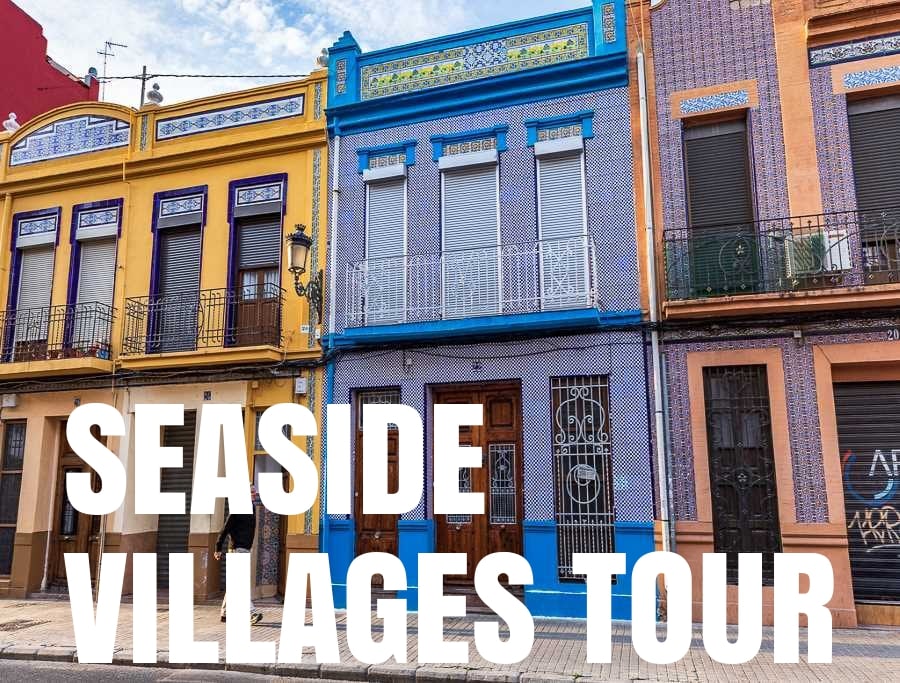 Do you have special wishes for a bike tour? Contact us and Valencia Inside Out will help you compile a 'customised' tour, concept or activity in Valencia.