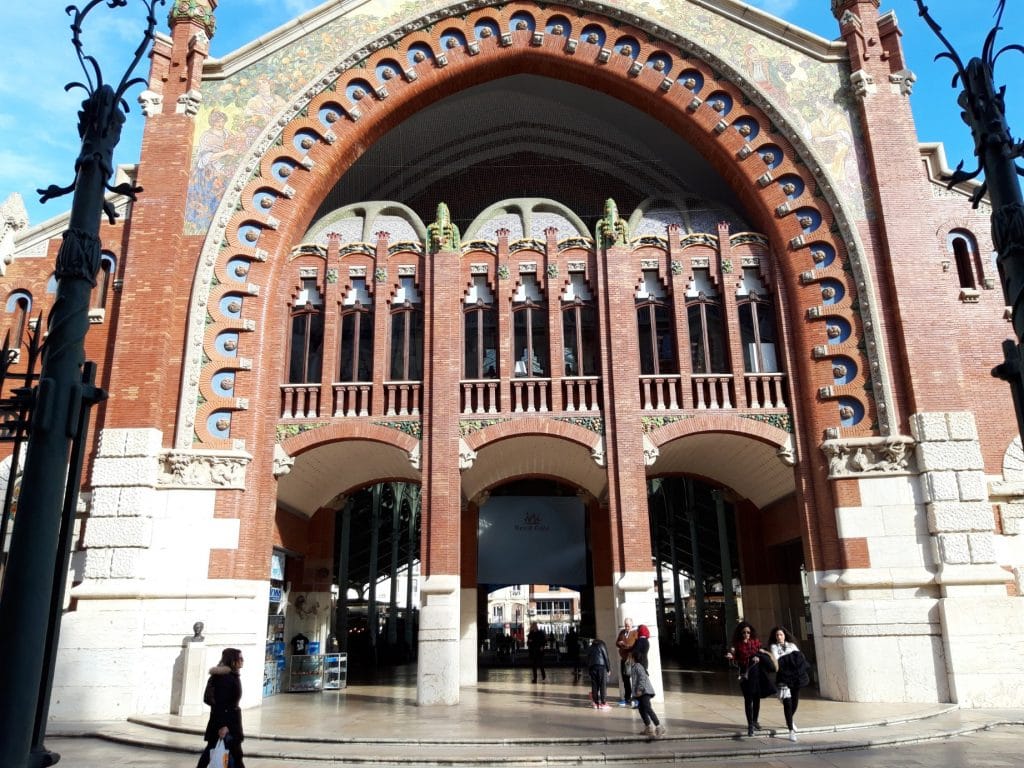 The neighbourhoods of Colon, Canovas and Ruzafa are part of the L'Eixample district. Colon is the Valhalla for anyone who loves shopping. In the area around the Mercado de Colon public market you will find both large fashion chains as well as somewhat smaller design shops.
In Valencia you are guaranteed to find a wide variety of restaurants serving delicious food. If you are looking for the more luxurious culinary delights and cocktail bars then go to the area around Canovas. The various streets in this lovely neighbourhood are filled with wonderful art deco facades and tropical palm trees.
Ruzafa has undergone extensive modernisation in recent years to become one of Valencia's trendiest spots. If you are looking for quaint coffee bars, vintage kilos shops, barber shops, trendy world cuisine and yoga studios, then this is the place to be. It is exceptionally enjoyable in the evenings and weekends.